Royal Jelly
The Biggest Site of Royal Jelly
Free Shipping • We send to all over the world • Secure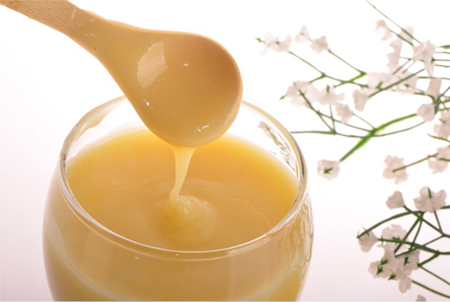 legendary Royal Jelly It is known for its regenerative properties, healing, nourishing and softening.
♦ Softens instantly dry and rough areas.
♦ You can use the lips, cuticles, elbows, and heels.
♦ Helps prevent dehydration.
♦ Helps prevent dehydration in the body.
♦ Attenuates / prevents stretch marks on the skin.
♦ very concentrated product, but very durable!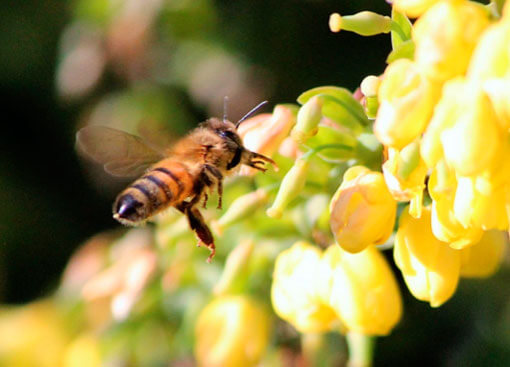 Buy now your Royal Jelly! Sizes are free.
It is a Real Multipurpose jelly!
Apply your royal jelly on the lips, heels, elbows, knees, grooves, burns, insect bites, cuticles, belly (to prevent striae) and dry / rough areas in general.
It is difficult to choose their Royal Jelly!
We have a wide variety to choose from: universal/original, aroma of blackcurrant, pink and biological mel
It is easy to buy your Royal Jelly Online
It is practical. Simple. And fast. Choose your article, and pay with Paypal, bank transfer or credit card.
A Royal Jelly (more information here) is a natural product, produced by young bees to feed the queen. Contains remarkable amounts of proteins, lipids, carbohydrates, vitamins, hormones, enzymes, mineral substances, specific vital factors, biocatalisadoras substances in the regeneration process of the cells, developing an important physiological action. It is known in the biology and medicine, another substance with similar growth over effect, longevity and reproduction of the species.
Buy now your Royal Jelly! Sizes are free.
Multiple applications and the quality more than proven Royal Jelly say it all. It's like that miraculous. It is an indispensable product for anyone and the practical size allows you to take it anywhere!
It is certainly a product of excellence, I know of clients who use Royal Jelly for all. For ceeiro, Post epilation, Drylands, Baby rabinhos, bubbles, wounds, burns, among many others. The price appeals to our intelligence to know when buying Oriflame do those deals bombastic. LOVE IT.
Royal Jelly has so many different uses: Balsam lips, moisturizing hands (or elbows, knees, heels ...), contour cream dry eye, softening cuticles, treatment for cuts, gel for eyebrows ...
Are you still in doubt? You know our products and you will be more satisfied!